Wellness activities
Whether you seek adventure, experience, enrichment, culture or history our Namantastic Team can guide you through a wide range of activities: tai chi, yoga, hiking, biking, beach meditation…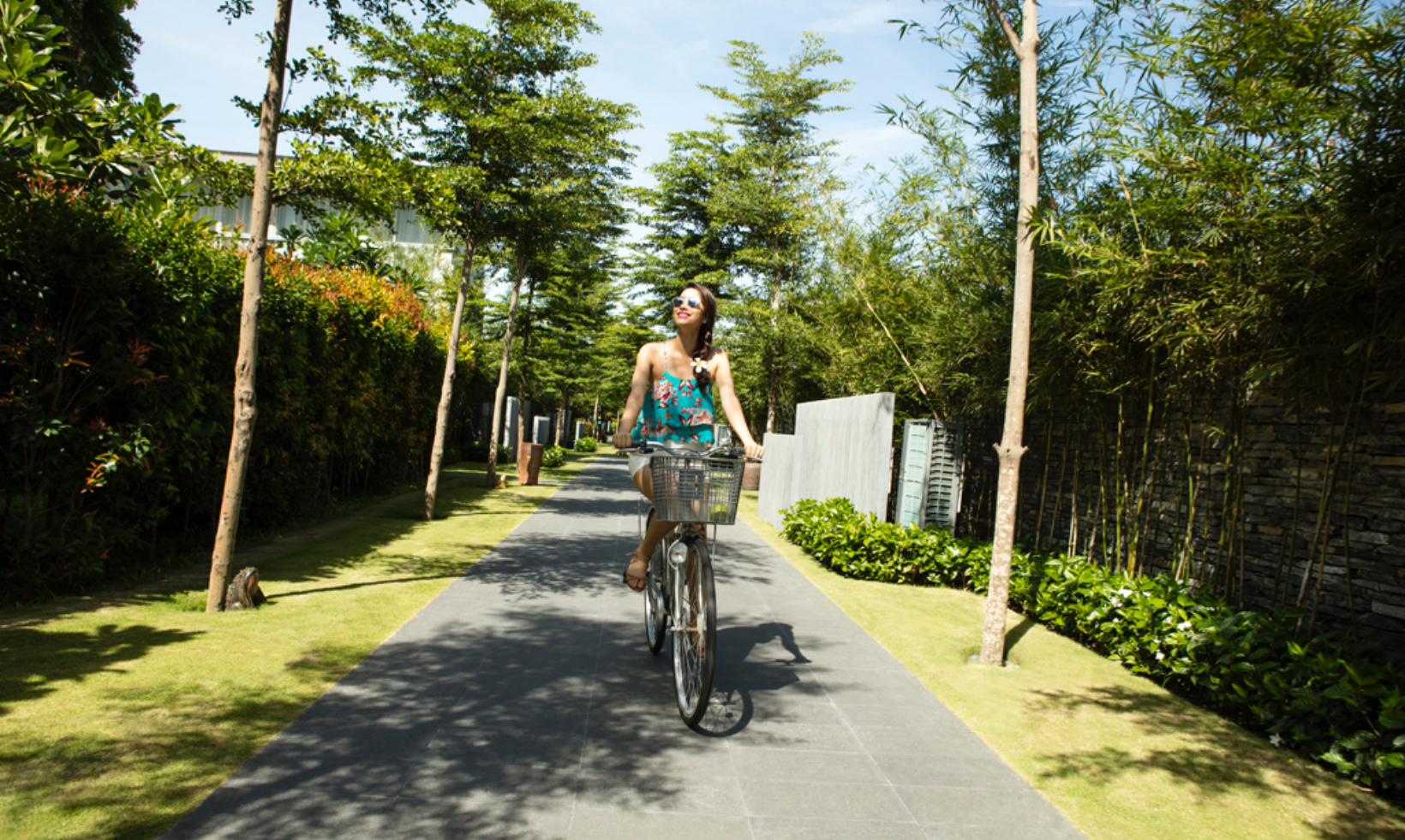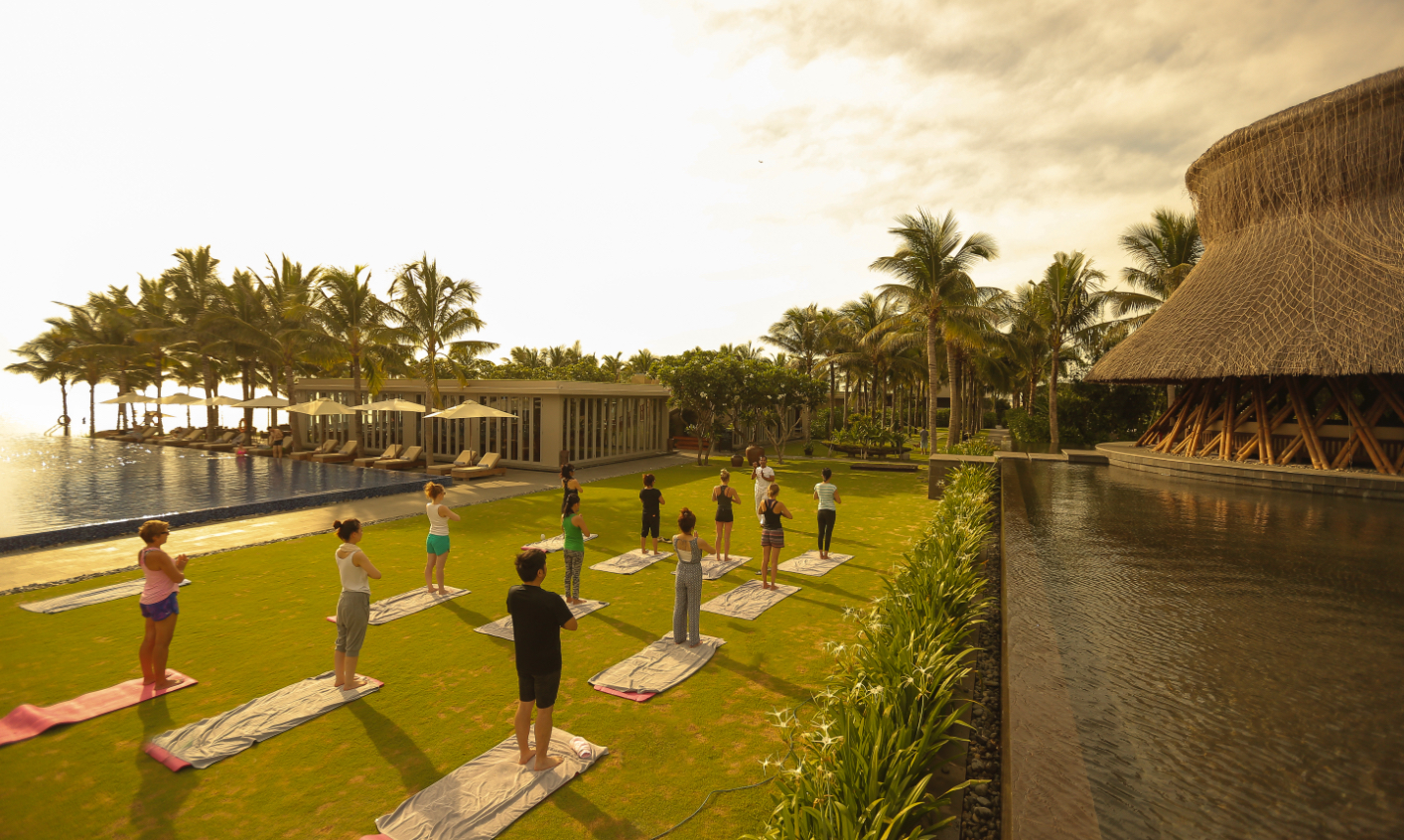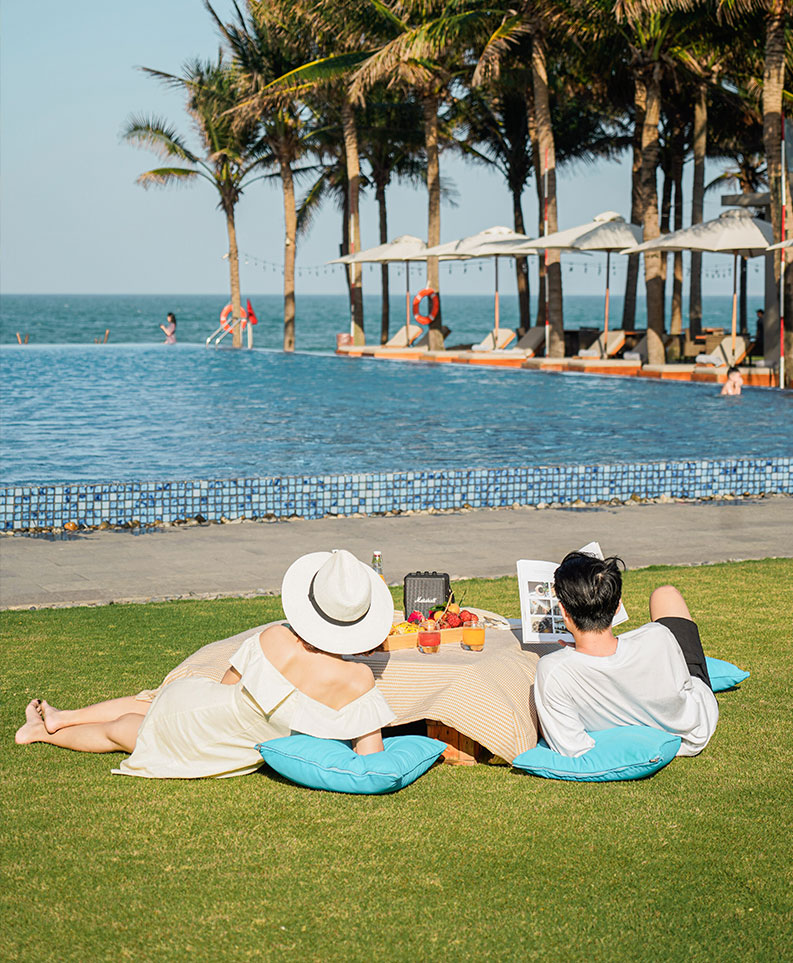 Outdoor activities
Put aside the worries of life and find joys through daily activities at Naman Retreat. Go cycling, picnic, fishing or enjoy the sunset with lazy chairs, beer tower, and exciting movies on the beach.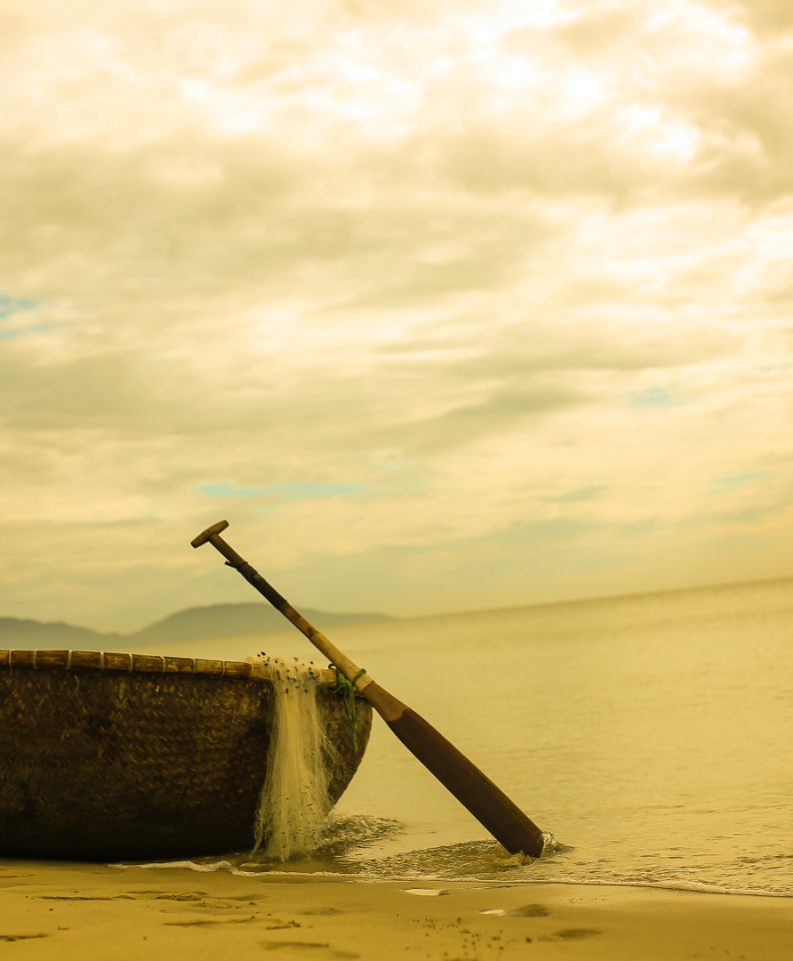 Vietnam culture discovery
Awaken your mind and explore the traditional Vietnamese skills of fishing, bottery making, cooking classes or basket boating.
Gallery & library
In the quiet and serene space of the Gallery, the visitors will travel back to the past and learn about unique values throughout the history of Vietnam. Our collections of paintings, ancient wares, or books will recreate each heroic history page of the nation while enriching your soul and mind.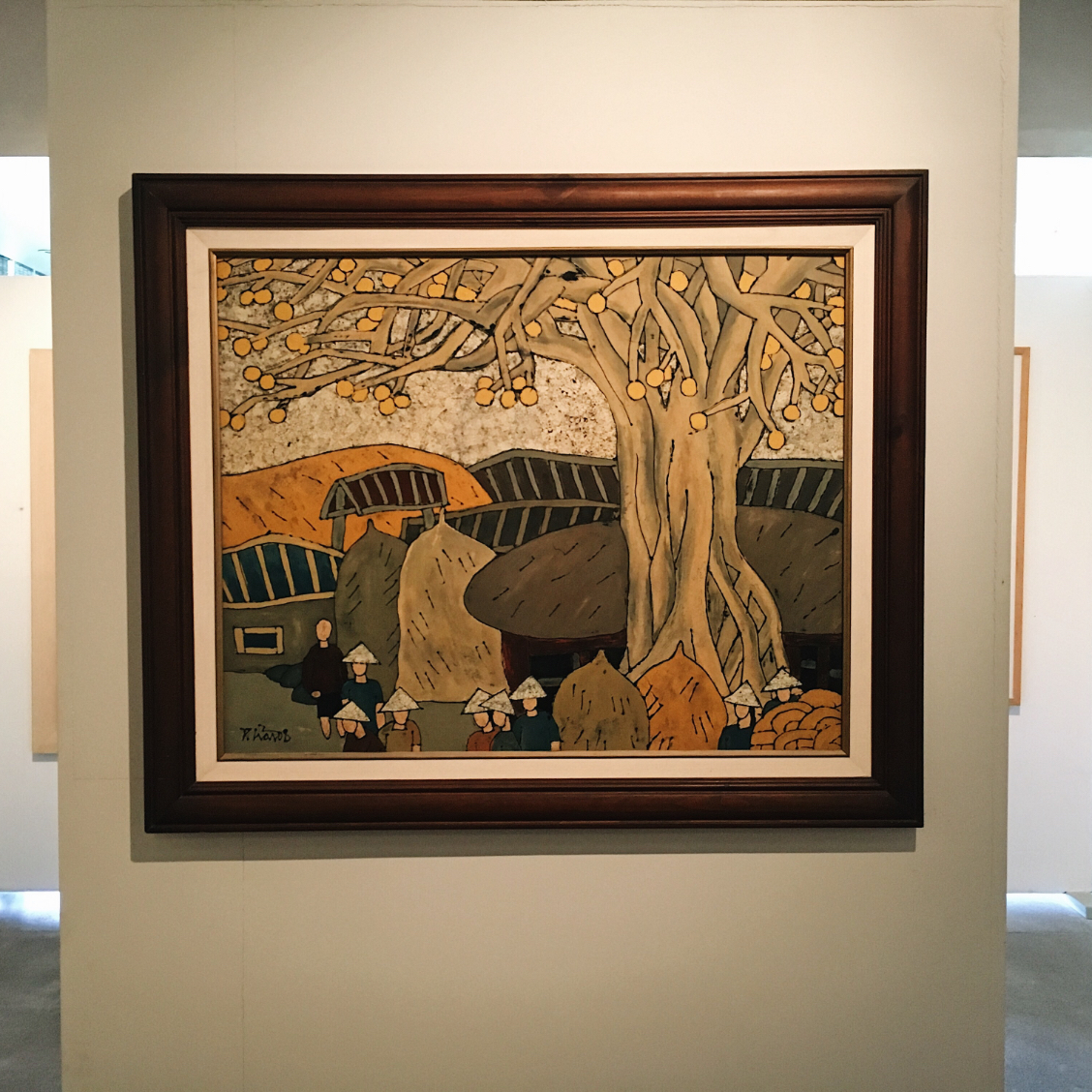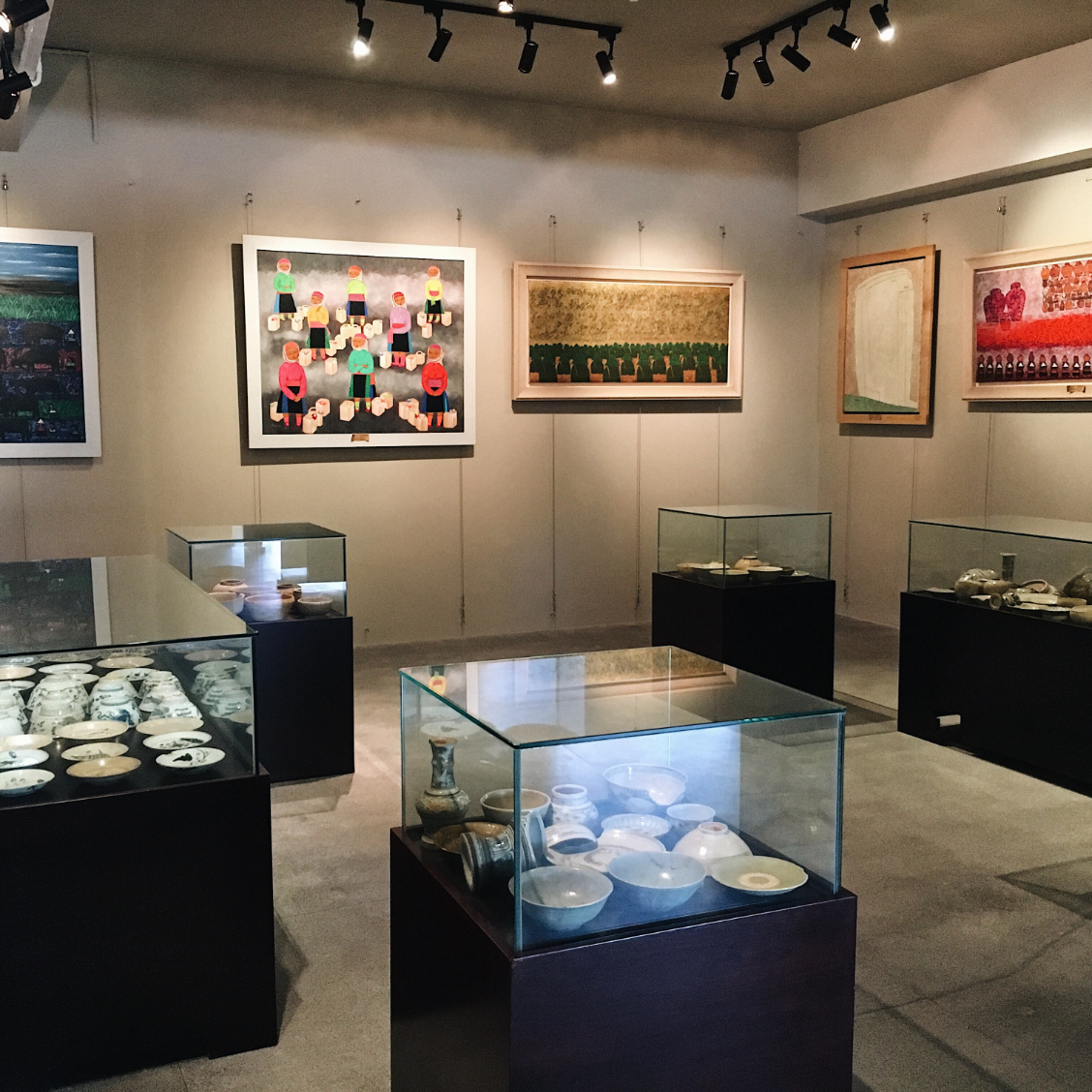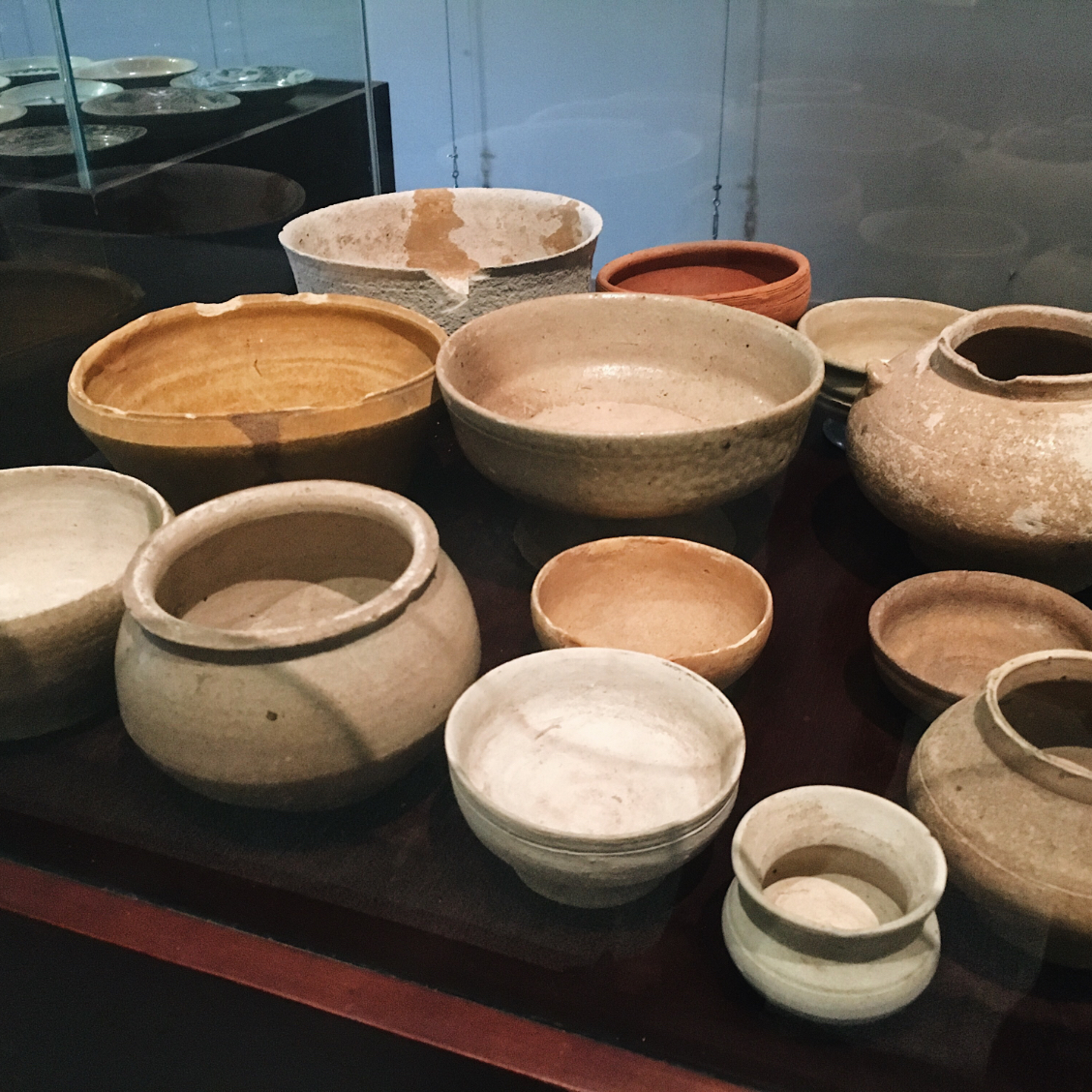 Boutik
In the unique architectural space that has become the trademark of Naman Retreat, you will find hand-made decorations or interesting local products imbued with Vietnamese identity.
Kid club
Kid Club space is bright, colorful, with a vast of toys that will create a feeling of immediate comfort and intimacy for babies. The attentive staff and fun activities such as swimming classes, kite-making lessons, and group games will reassure you and bring your little angels a fun and memorable time.