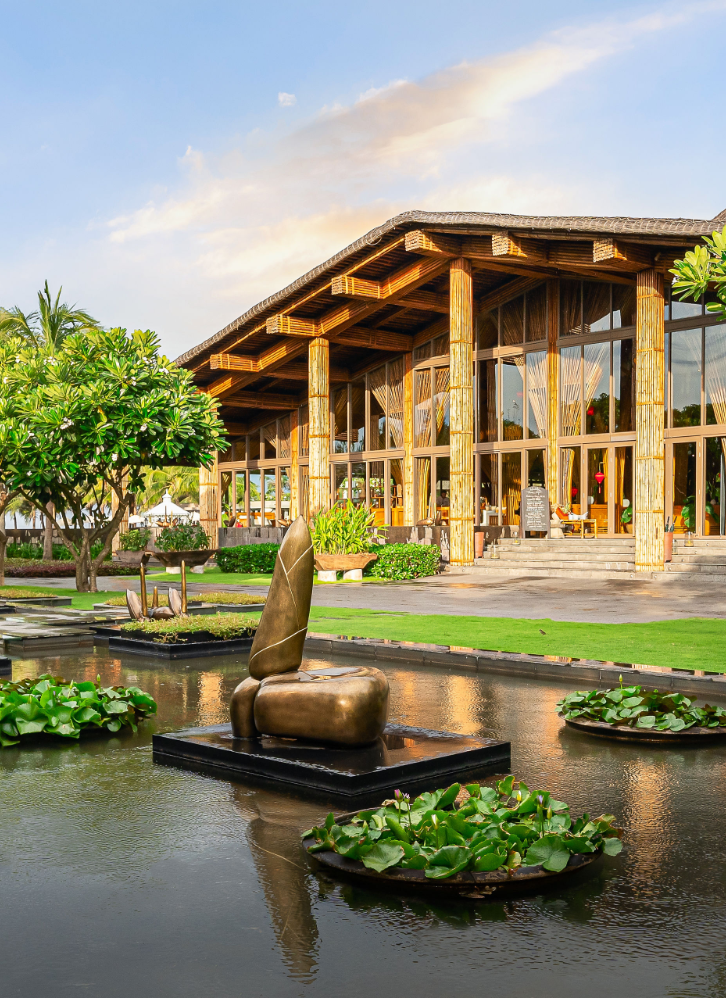 The Naman concept
"Being - Consciousness - Bliss" is the ultimate unchanging reality that always exists within every being in the universe.
Providing a favorable setting for spiritual liberation through sounds of nature, scents, exotic flavors, and healing touches, Naman Retreat is a tranquil haven where you can indulge the sweet intimacy with your loved one, heavenly spa treatments, and magnificent natural scenery which lead you to sublime happiness.
An elegant sanctuary of peace and comfort, our rooms and villas are central to our guests' journey towards bliss. Each room is designed to ensure total relaxation from our calming colors to the very best linens and bedding.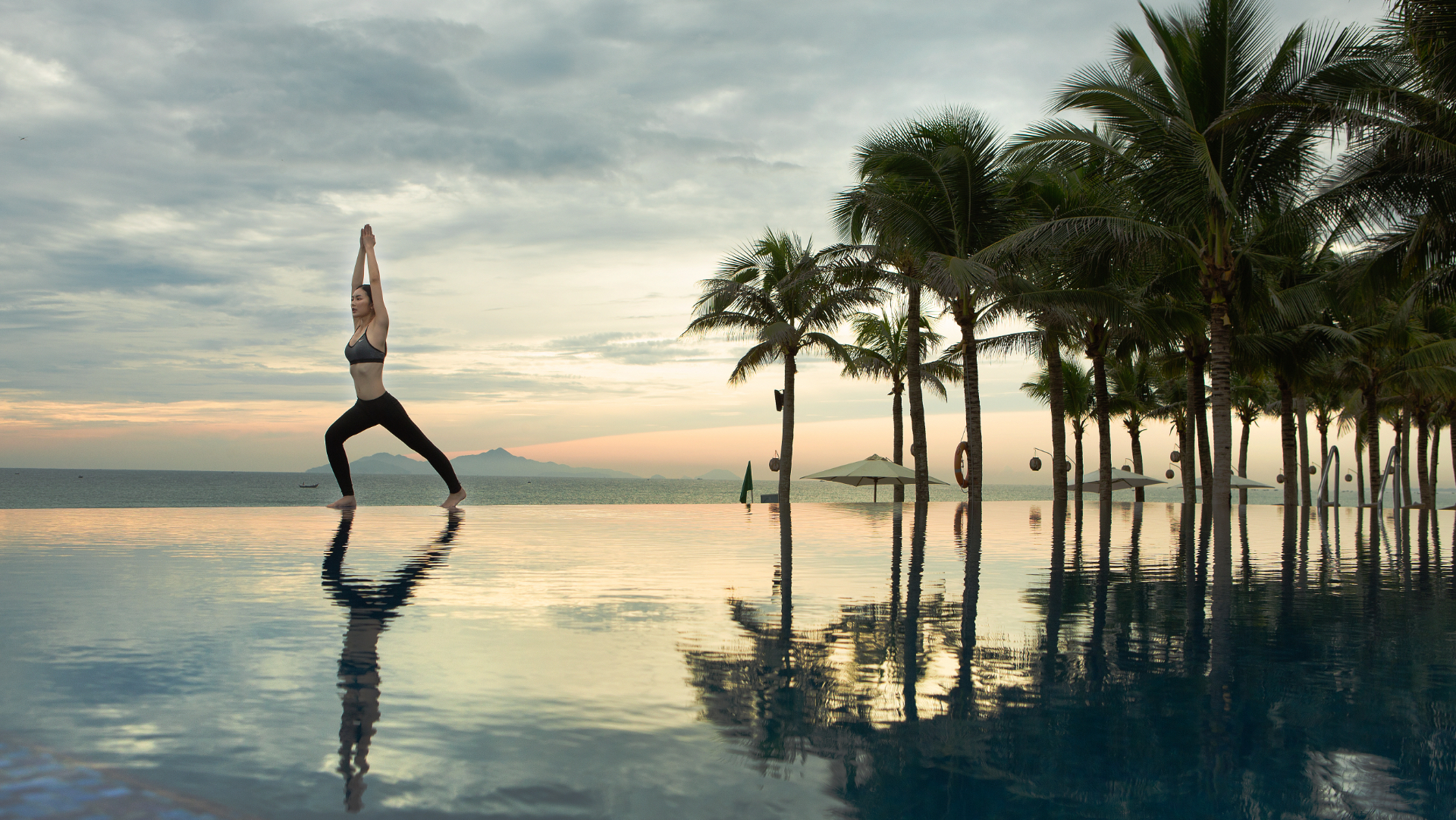 Whether you seek adventure, experience, culture or history, our Namantastic team can guide you through a wide range of activities: Yoga, hiking, biking, or beach meditation. Awaken your consciousness and explore the traditional Vietnamese skills of fishing, cocktail class or basket boating.
Discover Naman's culinary experiences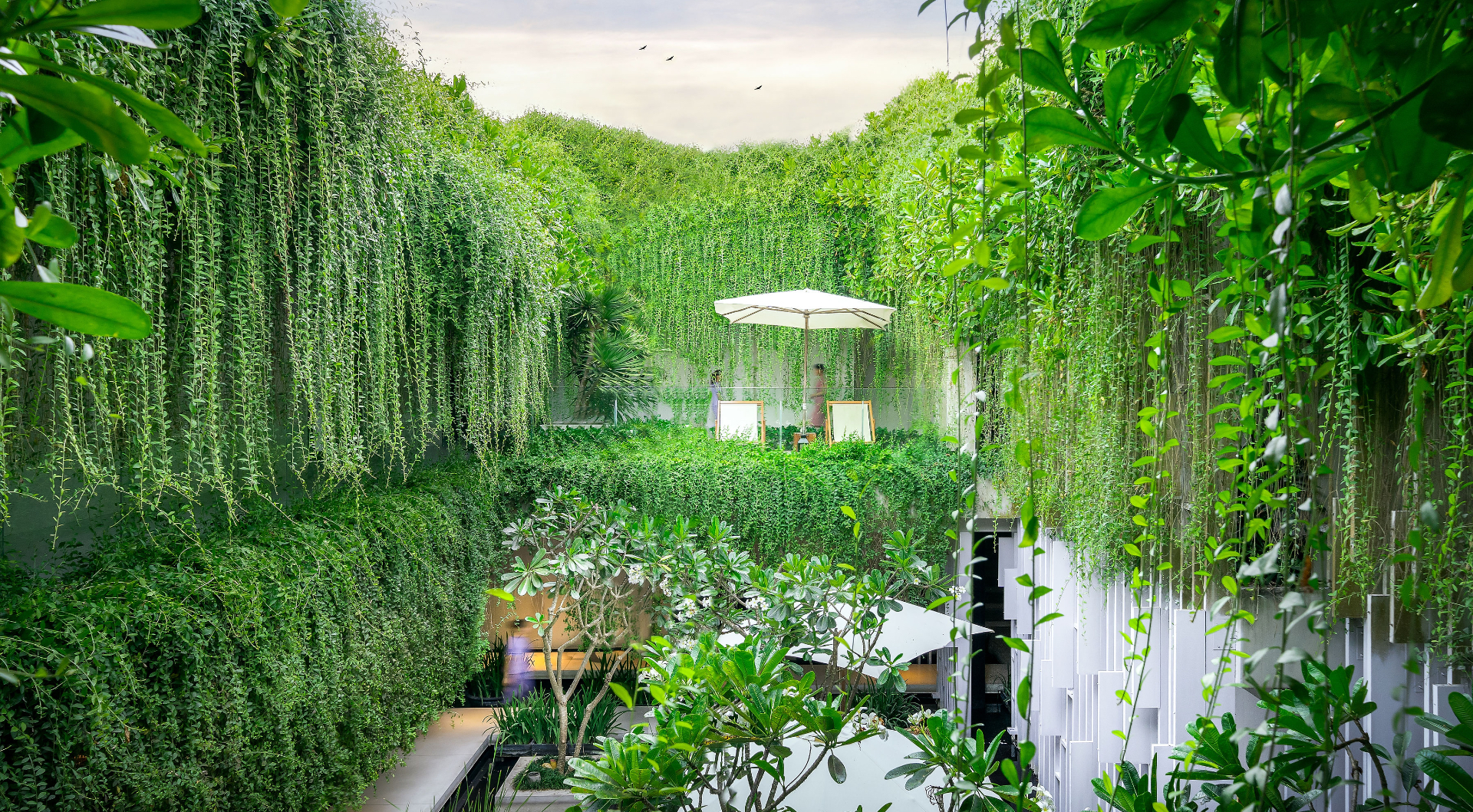 The moment you retreat into our free flowing, no wall sanctuary, you have entered a world of pure bliss. With 15 luxury treatment rooms, sauna, jacuzzi, yoga pavilion, Pure Spa envelops you in a healing and tranquil cocoon.
Location
Situated on the picturesque white sands beach midway between the UNESCO World Heritage Site of Hoi An Ancient Town and Danang, Naman Retreat is the Central Coast's pinnacle of architecture and luxury.